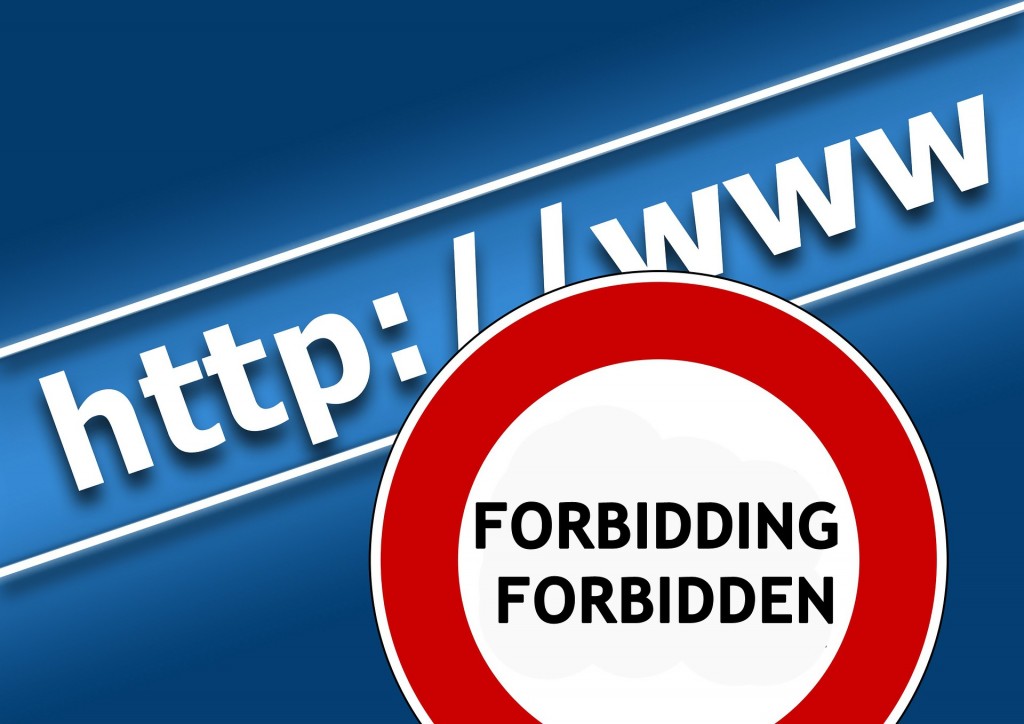 Facebook recently celebrated its birthday but not with the entire world. You see, there are countries where Facebook is banned. Yes when you go to these countries you can as well forget the five thousand or so friends that you have. China is obviously known to be in the list so which other countries join her?

North Korea

Perhaps the most secretive country in the world little is known about internet access in Kim Jong-un's nation. Although a new 3G network is available to foreign visitors, for the majority of the population the internet is off limits. But this doesn't seem to bother many who, not knowing any different, enjoy the limited freedoms offered to them by the country's intranet, Kwangmyong, which appears to be mostly used to post birthday messages.
A limited number of graduate students and professors at Pyongyang University of Science and Technology do have access to the internet (from a specialist lab) but in fear of the outside world many chose not to use it. Don't expect to see Kim Jong-un's personal Facebook page any time soon.
Iran
In Iran, however, political leaders have taken to social media- despite both Facebook and Twitter officially being extraordinarily difficult to access in the country. Even President Hassan Rouhani has his own Twitter account, although apparently he doesn't write his own tweets, but access to these accounts can only be gained via a proxy server.
Facebook was initially banned in the country after the 2009 election amid fears that opposition movements were being organised via the website.
But things may be beginning to looking up as Iran's Culture Minister, Ali Jannati, recently remarked that social networks should be made accessible to ordinary Iranians.
Sourced from:https://www.indexoncensorship.org/2014/02/10-countries-facebook-banned/
China is the most populated country on earth. This translates to the highest number of Facebook users if Facebook enters its borders. China does not have a problem with banning social media sites. Even YouTube is banned over there but that does not stop Mark Zuckerberg from believing the best. He believes they will be able to find a way around this situation.
As the top social network on the planet, there are few nooks and crannies Facebook has been unable to wedge itself into in the world. China is one of them and what makes it such a big issue is the scope of the potential customer base should the country open its doors. China is not afraid to be stubborn about which websites it allows its citizens to access. According to Wikipedia, over 2,600 websites are banned in the nation, including certain Google products, YouTube, Twitter and WordPress. Google, in particular, tried to play nice with the censorship-happy nation and wound up facing so much resistance and hardship – as well as criticism in the west for its willingness to censor search results – that it was forced to abandon the adventure.
While Facebook is being kept out of Chinese markets, two social networks operating within the "Great Firewall of China" have impressive chunks of market share: Renren (154 million users) and Sina Weibo (300 million users).
In his interview with Charlie Rose late last year, Zuckerberg said that Facebook will incorporate a strategy of surround and conquer, so to speak. Focusing on spreading Facebook in all other markets and worrying about China later.
Sourced from:http://www.forbes.com/sites/karstenstrauss/2012/05/18/facebook-and-the-china-problem/#3ff6c54e41bb
Did you that there are over two million people in China who have been employed to monitor online activity? They will do anything it takes to ensure that the government is in control. Access to topics can also be blocked. There are a number of sites on China's red list.
It's widely known that the Chinese government has long exerted tight control over Internet access on the mainland, deploying an extensive apparatus to regulate what its citizens can read and publish on the web. The Chinese authorities employed more than 2 million people in 2013 to monitor web activity on blogs and social media sites like the wildly popular social media site Weibo, and blocks access to topics it deems sensitive, like the Free Tibet movement, for instance, and democratic activism.
Google
The activist blog GreatFire.org, which tracks web censorship in China, published a post Monday saying that Chinese authorities had blocked a variety of Google services in China. As of Monday, Google's Chrome start page would not load, nor would many other Google sites like the Picasa photo program, Maps service and Calendar application, according to the New York Times. The GreatFire said that the block is far-reaching, and that Google simply isn't working.

The Wall Street Journal

The Journal, which has recently been ramping up its China coverage, is the latest news source to fall victim to the Chinese censors' axe. Dow Jones, which publishes the Journal, said that the English language site had been blocked since Monday, and the Chinese language site had been blocked since Saturday.
Sourced from:http://time.com/2820452/china-censor-web/